ARIZONA OLD TIME FIDDLERS
CHAPTER MEETINGS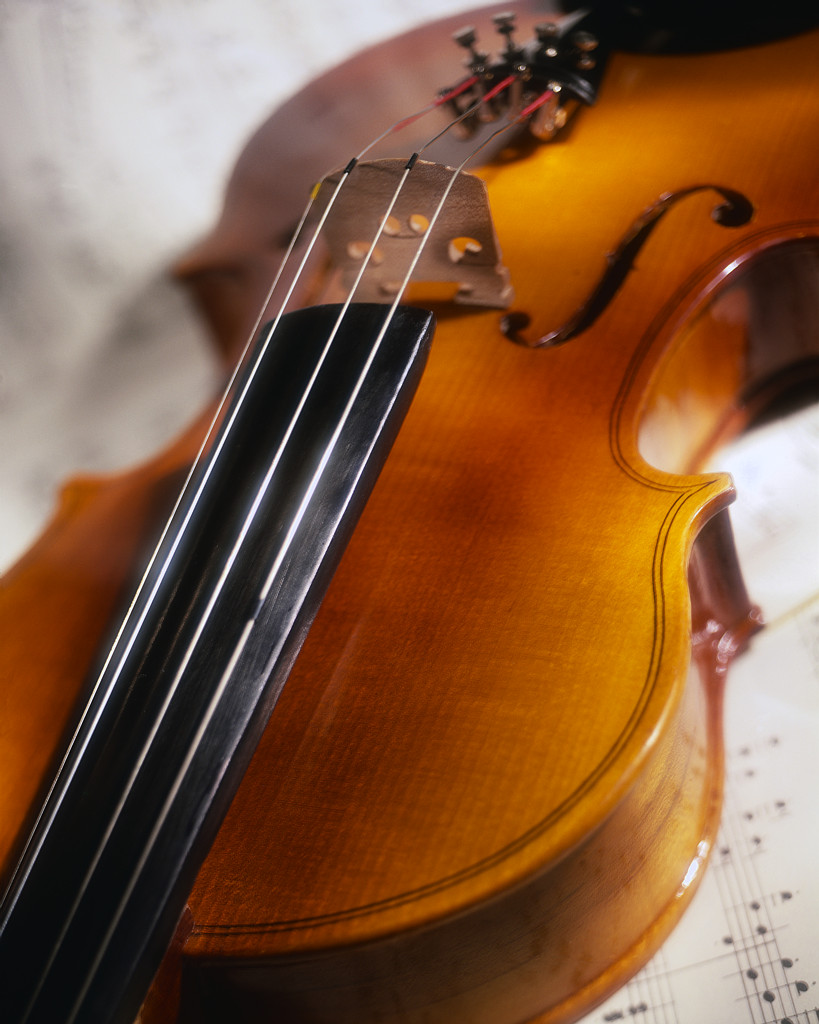 RIM COUNTRY (PAYSON)
2nd Sunday each month ~ 1 PM
4th Tuesday each month ~ 4 PM
Rock of Ages Lutheran Church
204 W Airport Road
Tom Barthel - President (928-612-8463)
Elsa Steffanson - Vice President/Treasurer (602-531-0260)
Bethany Barthel - Secretary
For information about meetings/jams/concerts,
please contact Tom Barthel, President at:
rimcountryfiddlers@gmail.com or tjbart@live.com
Check out our Facebook page at:
https://www.facebook.com/RimCountryFiddlers
TERRITORIAL (YUMA)
Contact Dan Everts
509-953-0079
or click on Territorial Chapter above
VERDE VALLEY (COTTONWOOD)
Meetings suspended for the summer
Third Sunday at 1 to 4 PM
500 E. Cherry (new Senior Citizens Hall)
Fran Judd @ 928-634-7963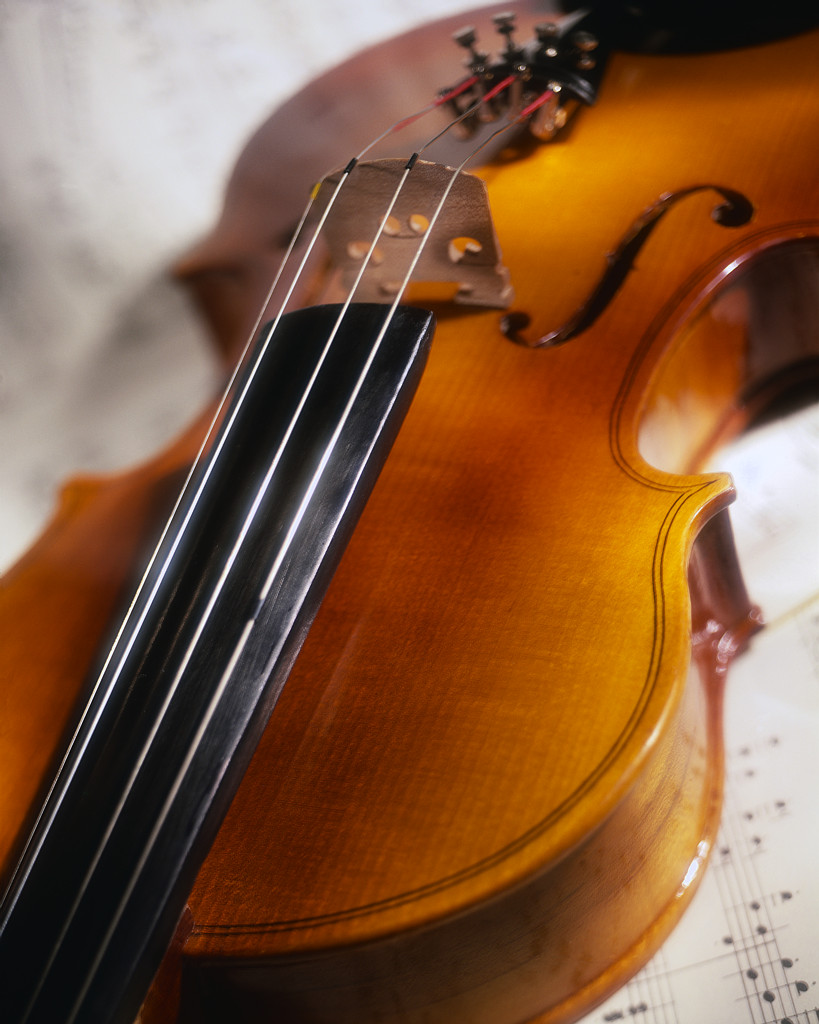 The GREATER ARIZONA COUNTRY MUSIC ASSOCIATION and Hall of Fame
invites you to join them every second Sunday of the month at the C.A.S.A. building in
Prescott Valley from Noon to 4 PM for pot luck and music.
Memebership is $30 per person or $50 per couple for a year.
The Newsletter is called "The Country Beat".
Contact glarnoldgacma@gmail.com or call 928-821-1391 for more information.